Partnerships | The St. Regis Abu Dhabi
Michael Andrews Bespoke
Appointments available on 6th, 7th & 8th of May from 8am to 8pm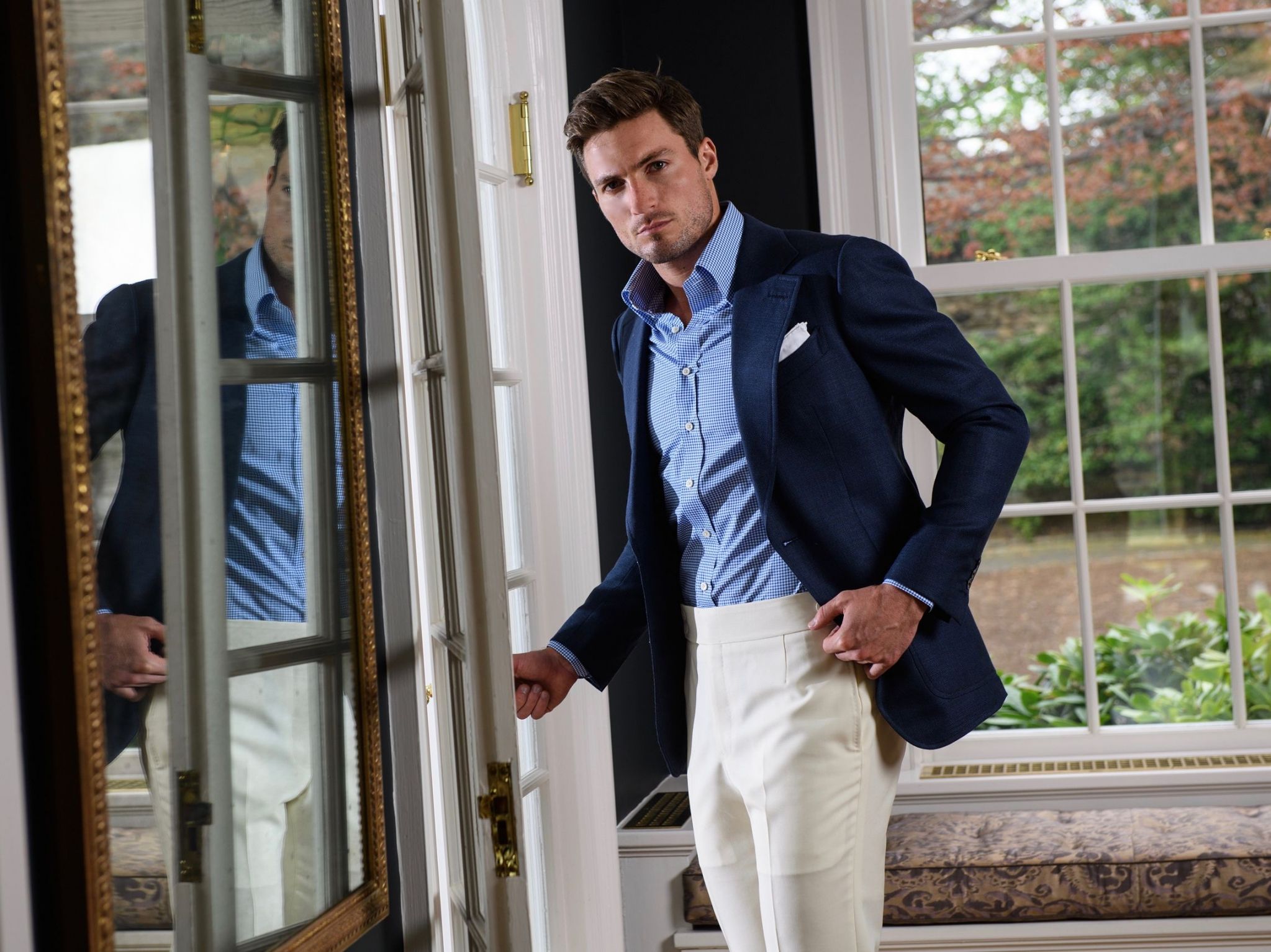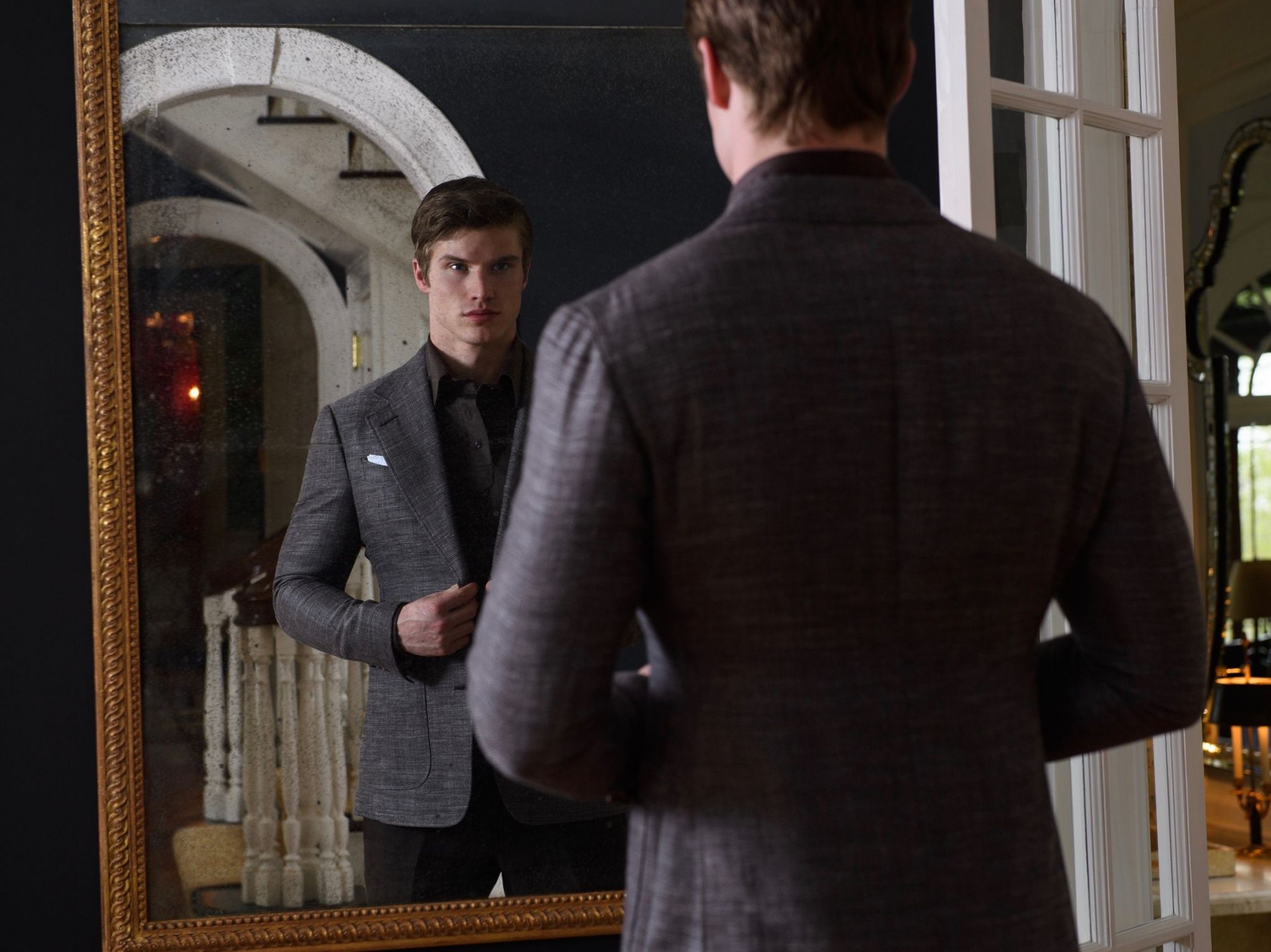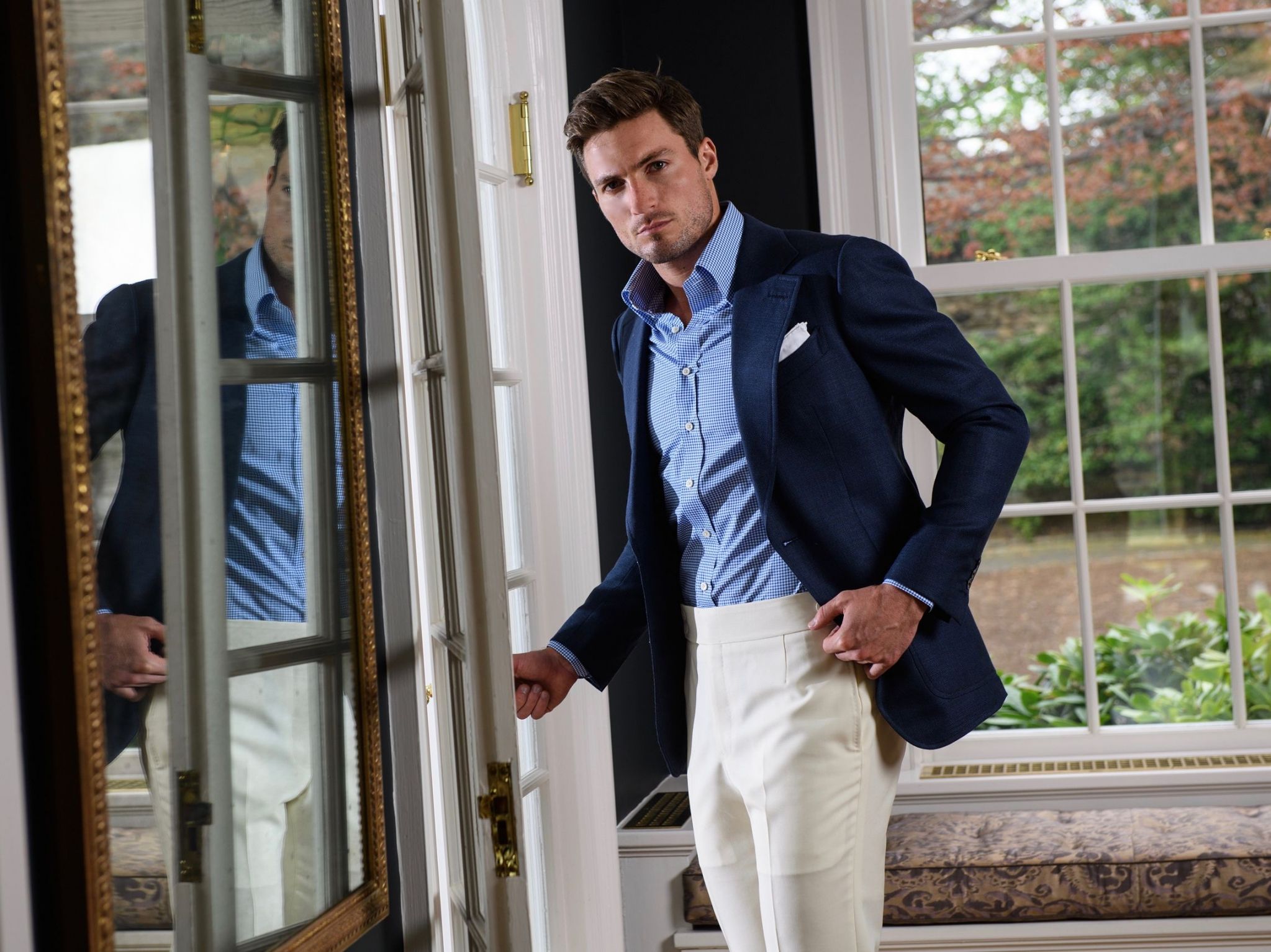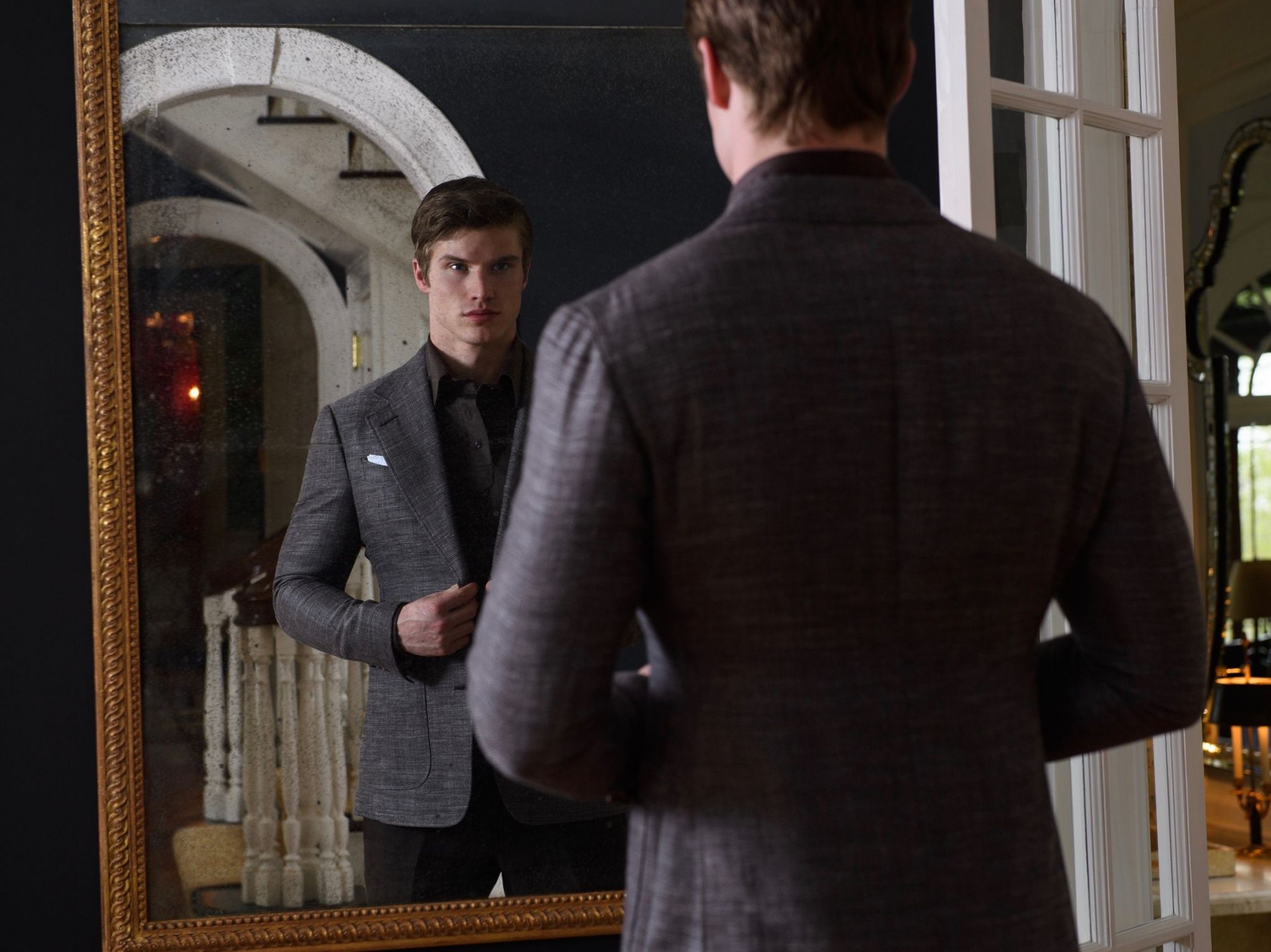 Michael Andrew Bespoke is New York's premier custom tailor. For over a decade, Michael and his team have crafted some of the world's finest garments for clients who demand nothing less than the best. The company's master artisans construct each garment by hand to the client's exact specifications, delivering suits of remarkable character and peerless quality.
This commitment to excellence has inspired loyalty in the company's diverse clientele that includes Wall Street luminaries, Fortune 500 CEOs, world-class athletes and award winning actors and musicians.
Their distinguished service is now available in Abu Dhabi by appointment, exclusively at the St. Regis Abu Dhabi.
For more information please visit www.michaelandrews.com