Helipad Sunset Supper
at The St. Regis Abu Dhabi
The St. Regis Abu Dhabi
Unveils Sunset Supper on Middle East's highest active helipad
Not for the faint-hearted, 20 guests, once per month, will be able to to experience a very unique Helipad Sunset Supper, 255 metres in the air.
Each guest will be escorted behind the scenes through the hotel's secret back hallways and elevators to the rooftop helipad.
Here they will be met by a brigade of ready and waiting chefs, butlers, mixologists, waiters and other personnel ready to meet and exceed their every whim.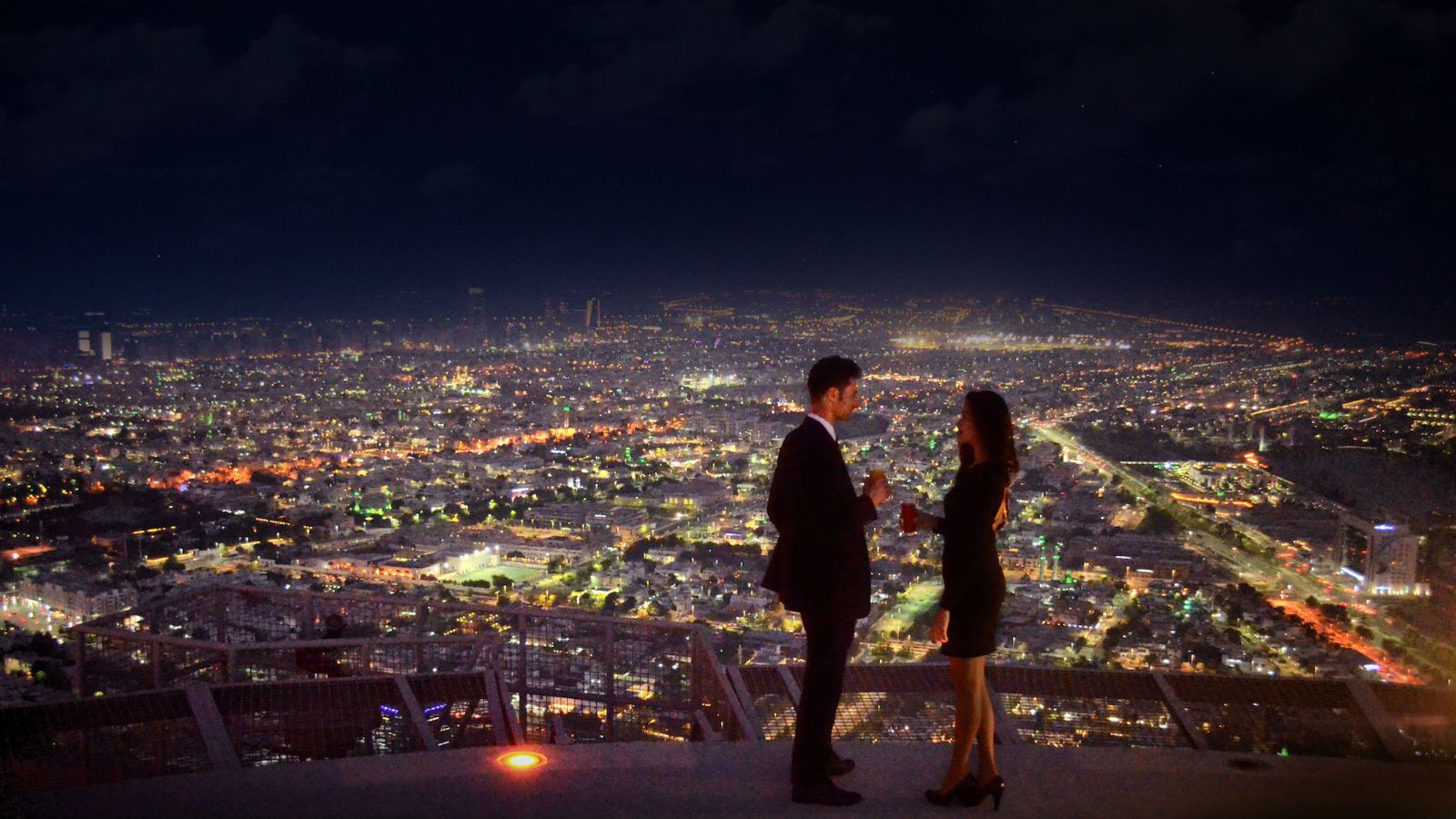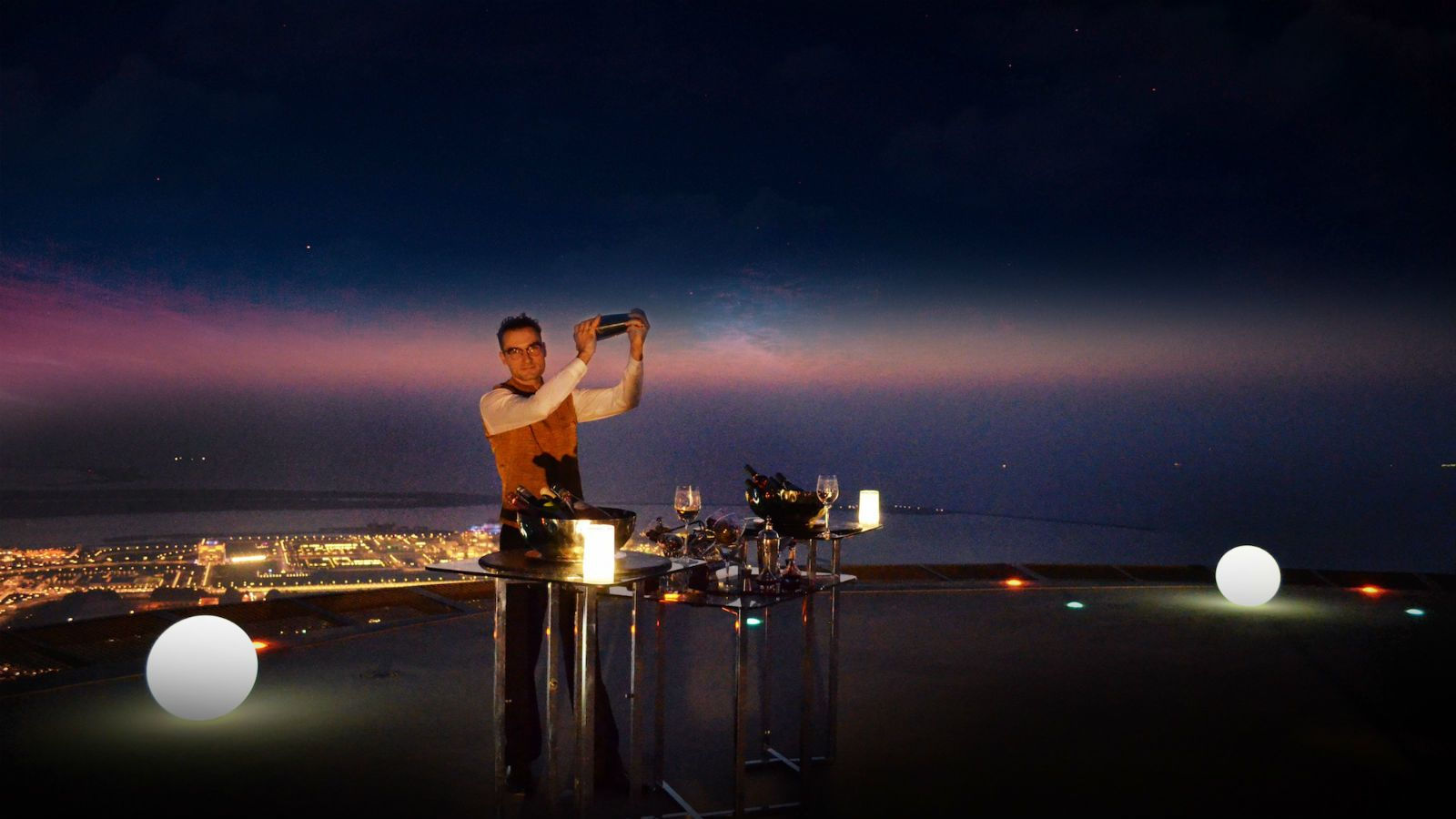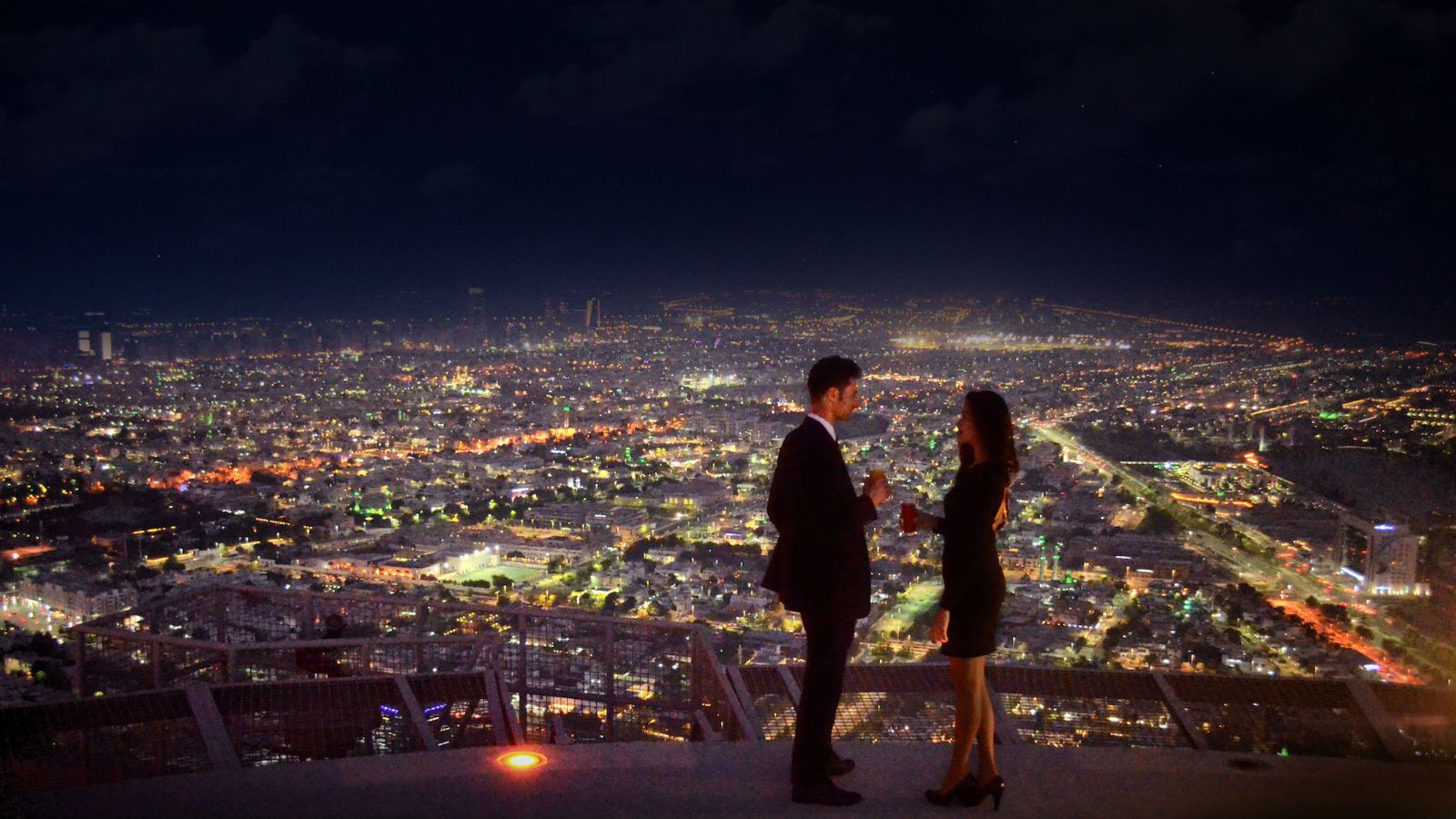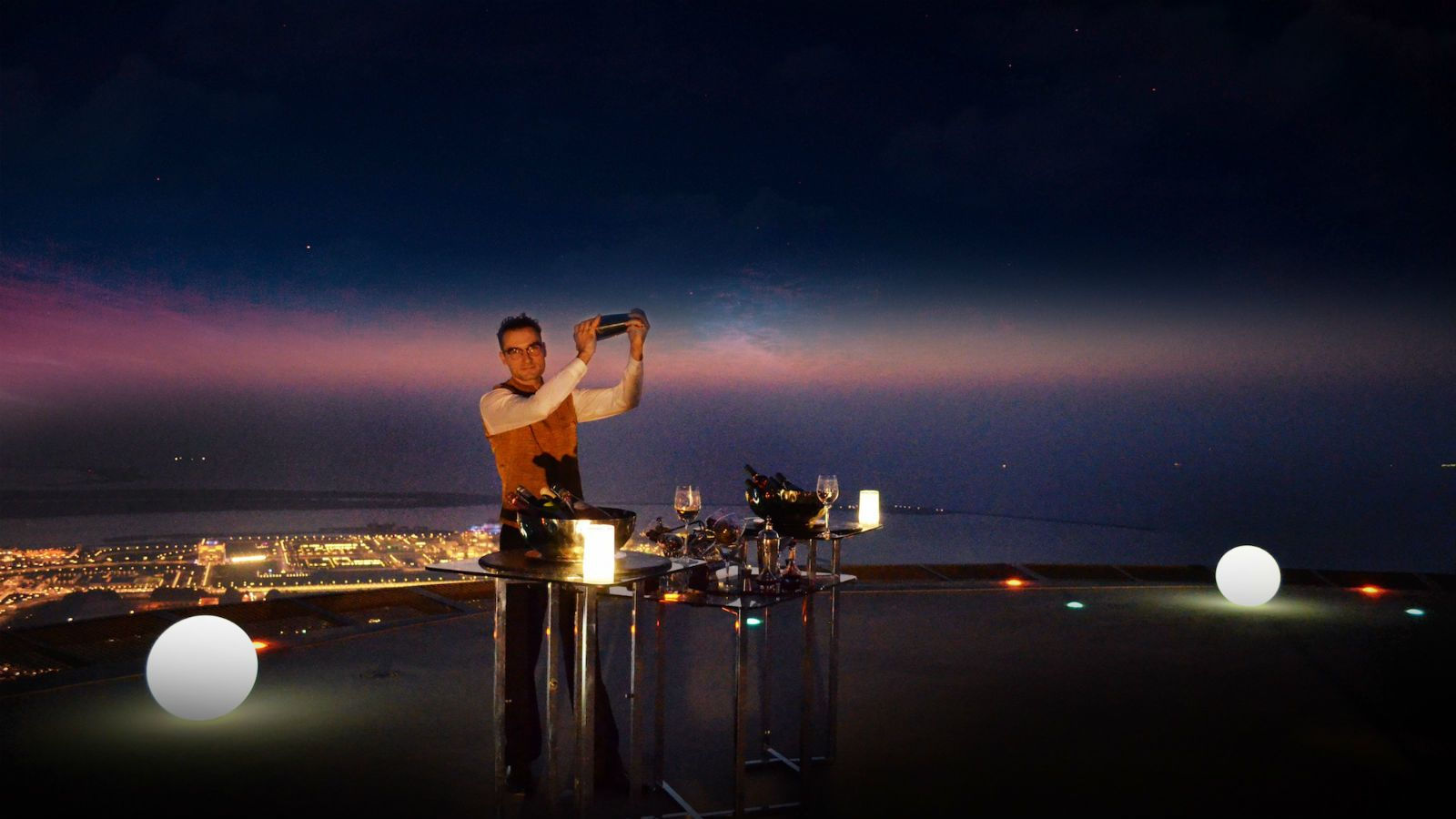 In addition to possibly the most sensational views in the city, guests will be treated to a live saxophonist performance.
A plenitude of world-class culinary luxuries such as premium caviar, fresh oysters and extravagant canapés will be served along with internationally acclaimed beverages.
Packages:
AED500* with soft drinks
AED700* with bubbly
*All prices are in UAE dirham and are inclusive of all applicable service charges, local fees and taxes.
When: on the second Friday of each month, throughout the winter. The event has a 90-minute duration during sunset.
For info and reservations please contact +97126944553 or write to restaurants.abudhabi@stregis.com